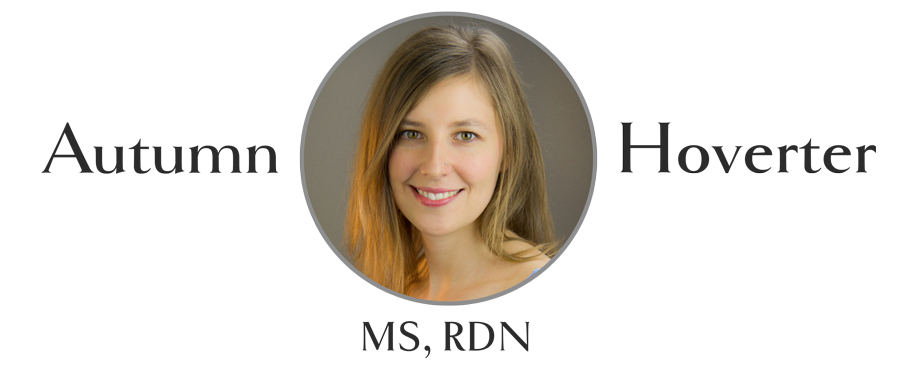 Dietitian - Author - Speaker
I'm passionate about food, health, and the science of nutrition, and I want to share those passions with you.
I offer many services—from speaking to writing to supplements to food photography—and these reflect the diversity of my expertise and interests.
The common thread through them all is my focus on the central importance of food in our lives as a force for health or illness, and the belief that through understanding, we can harness that force.
Check this space in the coming months–it will serve as the hub for all my services.
I can't wait to show you what I've got cooking!

Supplement Customers!
It's been a wild year for FoodWise Nutrition!
Emerson Ecologics, my medical-grade supplement supplier, has transitioned to a new online dispensary system called Wellevate. My dispensary is still open,and it no longer requires a password.  Just log in and you're good to go!
If you're one of my current customers, you should have received an email about how to make a new profile on Wellevate.me.  If you didn't receive an email, don't worry  just head over to the dispensary and create a new username.  It should only take 60 seconds.
As an added bonus, all supplements purchased through my dispensary are now a full 10% below retail! Health shouldn't cost an arm and a leg.
I still intend to offer a set of supplement protocols to aid with common problems in the coming months. Check back soon!
Visit Dispensary
Get the book that gets you ready!
Wondering how you'll find time and energy to put food on the table with a newborn in your arms?  You're not alone.  New parents struggle to feed themselves all the time, and it doesn't have to be like that!
Before Baby shows you how to make a month of delicious, nourishing one-pot meals you can freeze before your newborn arrives. When the baby comes, a home-cooked meal will be just minutes away!
I'm both a mom and a dietitian, and I know first hand how hard it is to make a meal while caring for a new baby. Let me show you how easy it can be to eat well with your newborn!
Get it now